Carpets, mattresses and sofas are prone to get dirty quickly especially when you have pets at home. Pets are also likely to create a mess on these upholsteries by either spilling edible items on them or by jumping on them. Apart from this, they have the tendency to spill crumbs of pet food on the sofas and mattresses and pee on it as well.
[responsive]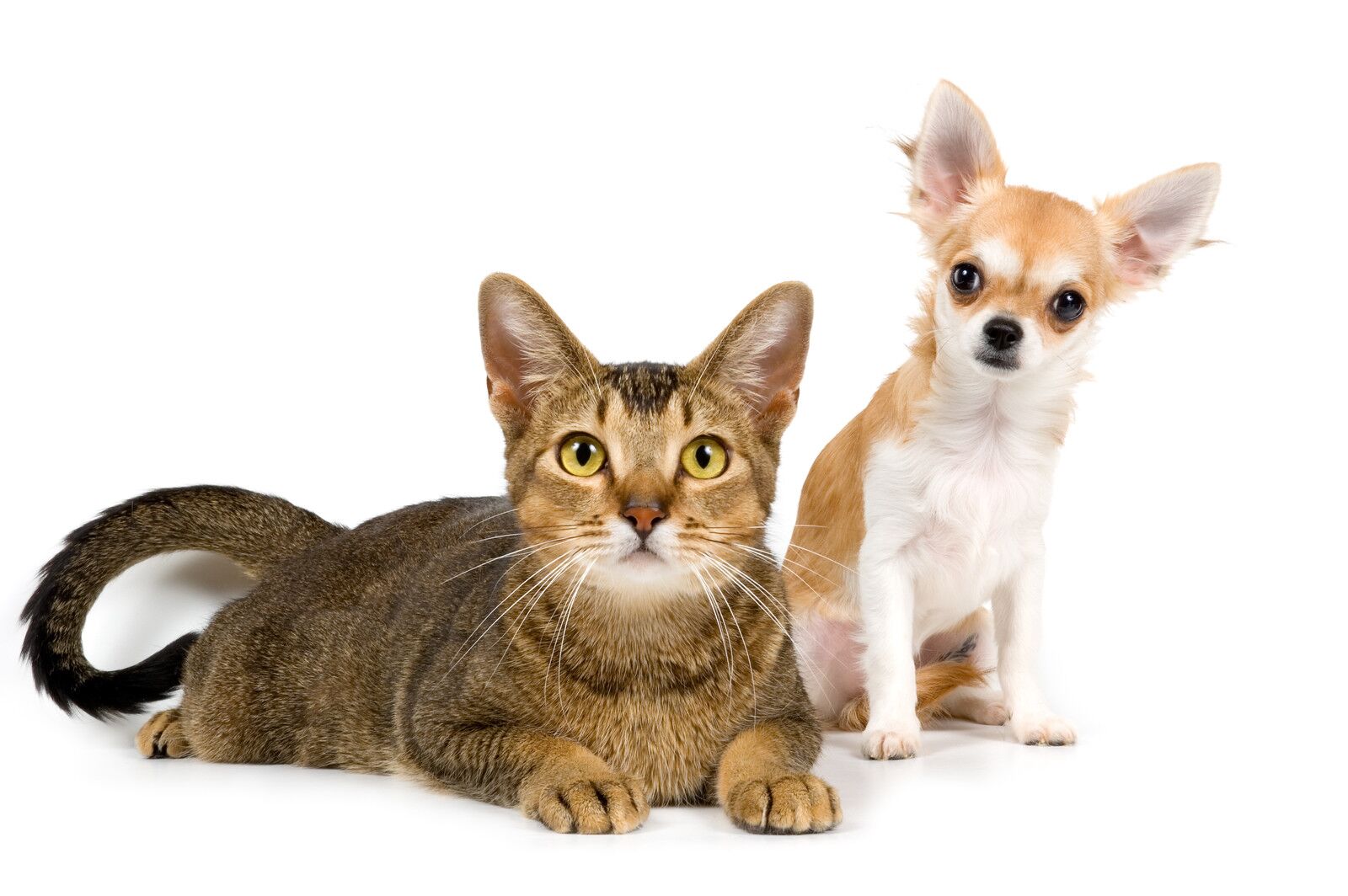 [/responsive]
Even the most obedient pets sometimes will accidentally wet the carpet for whatever reason. Dog will leaves an odor that will attract them to repeatedly return to the same spot while cat pee is simply horrendous. Avoid using ammonia based products to clean dog urine. One of the ingredients of dog urine is ammonia and he may well be encouraged to re-offend in the same area. Pet urine or poo will end up making the upholstery smelling gross but we have three most useful and helpful tips to help you get rid of your pet stain and odor at home.
Below is a proven methods that will removes your pet's urine smell and stains from carpets and upholstery.
1. Hydrogen peroxide mixture
A hydrogen peroxide mixture is very useful in getting rid of pet odor and stains. Along with this you would need a baking soda which will breaking down tough stains and making them easily removable.
First cover up the whole area of the stain with a towel preferably a paper towel. This would aid in the absorption of any excess fluid. Then, cover the stain with baking soda and spill some liquid detergent over it. Carefully rub the area until the whole stain comes out easily. The detergent aids in mitigating the foul smell made by pets. The stain or any other discharge will come off easily and you would be left with a fresh smelling sofa or mattress.
2. Vinegar & Baking Soda
The most effective tip to remove pet odor is a mixture made up of baking soda and vinegar- both items readily available in the premise of your own home. Add up these two ingredients with some lukewarm water and spray it over the stain to see the magic. These two ingredients literally make a magical combination in the removal of stains. Within a matter of just a few seconds, your upholstery will be stain free.
The tips covered in this write up are not only extremely effective but inexpensive too. Most of the ingredients involved in these tips are readily available at your local convenient store. Thus, you now need to worry not at all about your pets staining your upholstery and making it smelling gross. With these tips in mind, all you need to do is sit back and spend quality time with your pets.