Leather furniture has its own beauty and elegance and can make a gorgeous statement to any visitors entering your home. It is among the most stylish and cool of all furniture. However, it must be kept in good condition to preserve the protection and brilliance of your leather for as long as possible.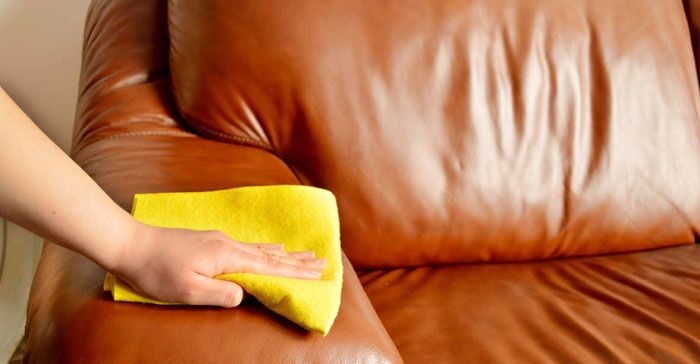 Leather Sofa Cleaning Services
Importance of Leather Sofa Cleaning
HygieneProf offers Leather Sofa Cleaning service using cleaning products designed specifically to protect and clean leather. Our sofa cleaning service ensures your leather sofa will look better and last longer.
Cleaning is an essential part of caring for your leather furniture. It not only removes dirt and oils (which can, over time, break down the leathers protective coating) but will also help to maintain the moisture balance in the leather. This is very important for keeping the leather supple and prolong the life of the suite, makes it less likely to absorb spillages.
A wipe over with a damp cloth on a regular basis (every week/two weeks) is recommended to remove surface dust and dirt and add moisture to the leather.
Leather Sofa Cleaning Process
The cleaning of your leather is a two parts process involving, firstly the use of a specialist Leather Magic cleaner solution and secondly the application of a leather conditioner. Because leather is such a delicate material, the cleaning process will take around 1-2 hours, depending on the size and condition of the suite.
Firstly the leather sofa is pre-sprayed and cleaned to remove dirt, dust, stains and odours by hand and then using our leather cleaning machine. A final solution is applied to the sofa keeping it nourished and preventing cracking and to bring it back to the brighten and smooth leather. The solution will also protect the leather, giving that "new" look!
User Friendly
NO furniture removal
Short drying time
Protects from re-soiling
Cost-efficient
Portable, large van NOT required
Eco Friendly
Biodegradable ingredients
Phosphate free
Pet & Child Safe
NO chemical residues
Safe for all types of leather
Colour and pile restore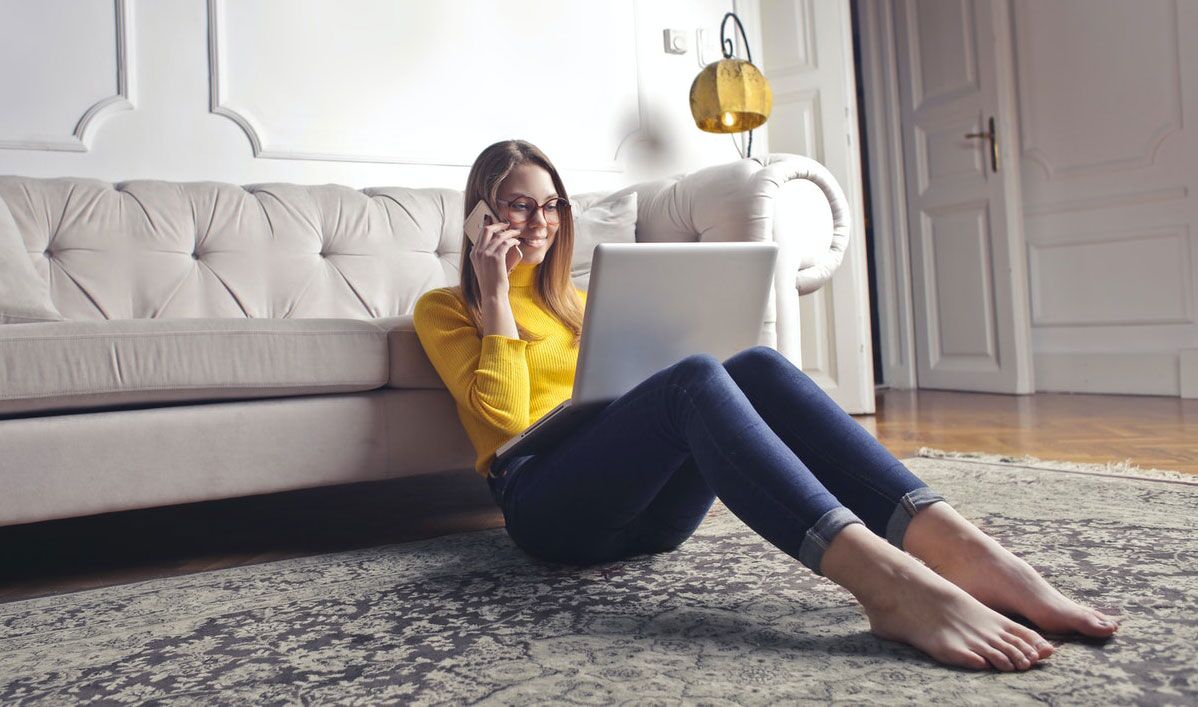 Free Consultation and Quote!
Call our cleaning expert today to get your free consultation and a no-obligation quote at 6402 0211 or click the button to send us a note.