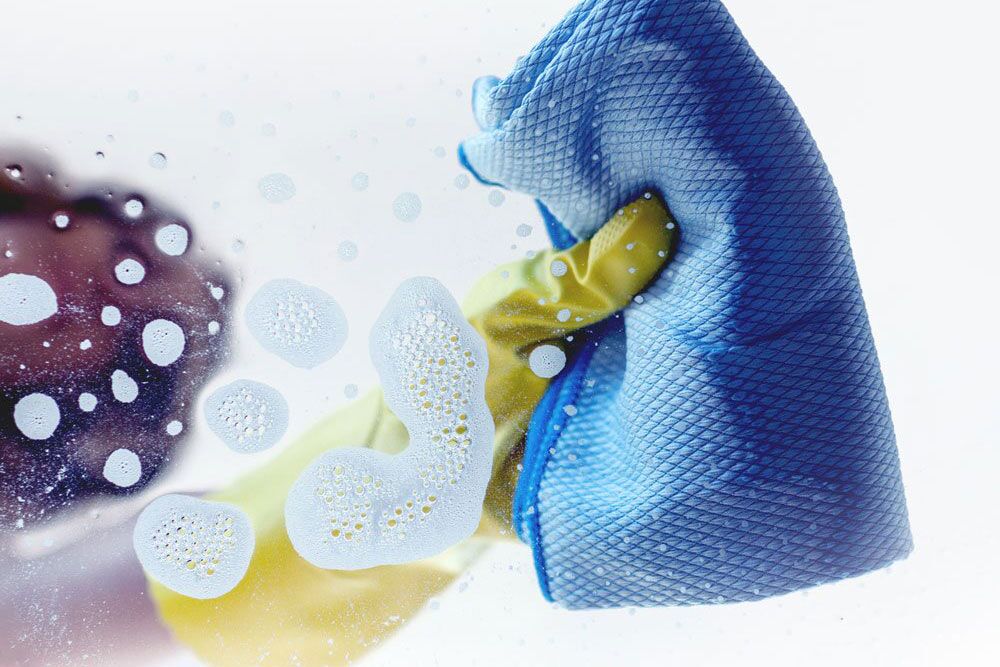 As we all know, there are many cleaning service providers in the market that are striving hard to gather a large customer base. However, being one of industry pioneers, we realize the importance of environment friendly cleaning products and how much customers nowadays prefer using environment friendly cleaning products. Not just one or two, but there are many benefits of using environment friendly cleaning products. The five most significant benefits of using are listed here.
1. Eco-friendly Products Protect the Environment
As responsible citizens of Singapore, we are all accountable in using eco friendly cleaning products. This would largely mitigate the global warming that can have very harmful effects of the environment of Singapore. Non eco friendly cleaners have chemicals that aid in ozone depletion breaking the resistance of ultra violet rays to enter the environment. With the harmful ultra violet radiation, not only human life but aquatic life is also endangered. Eco friendly cleaners mitigate all these detrimental effects of chemicals.
2. Non Toxic Ingredient
Traditional workers that made cleaning products faced a lot of problems in vision and injuries due to the harsh chemicals being used in the cleaning products however that is not the case now, with eco friendly cleaning products. This is because these products are made up of ingredients that are hundred percent natural and extracted from herbs. Eco friendly cleaning products are made up of ingredients that are certified by the local laws that they are not toxic and cannot be a source of any detriment to the health of the workers.
3. Avoid Allergies by Harmful Chemical
In the same regard, eco friendly cleaning products provide great benefits for the users. Allergies caused by harmful chemicals used in the chemical cleaners are very common. These include breathing allergies mostly due to the harmful chemical gases in these cleaning products. These chemicals give rise to very volatile gases that damage the lungs. On the contrary, eco friendly cleaners are completely safe to use and do not give rise to any health hazards.
4. Safer Cleaning Product and Triclosan-free
Many cleaning products when used have a major agent, triclosan in them. This helps in the sanitization of the upholstery however it reduces the resistance of the bacteria against antibiotics. Humans known to have used cleaners having sanitization properties have reportedly experienced thyroid issues. Eco friendly products are triclosan free and thus are safer than non eco friendly products.
5. Use Herbal Extracts and Natural Bleaching agents
Lastly, in conventional cleaners, heavy metals and mutagens are used. These cause hormonal imbalances, anemia in children, cancer and mutation of red blood cells. Heavy metals specifically lead causes barriers in growth of children. On the other hand, eco friendly products use herbal extracts and natural bleaching agents that do not cause any harm to the health of the users. Absence of harsh chemicals in the eco friendly cleaning products ensure any discoloration of the fabric and furnishings of your upholstery. The future of Singapore would be in using non eco friendly cleaning products therefore only certified eco friendly cleaning products shall be used in order to bring about a better future for all.