Upholstery Cleaning Services
Singapore indoor hygiene cleaning services provider
Our diverse experience enables us to provide a cleaning service for your home, offices, schools, buildings to events space.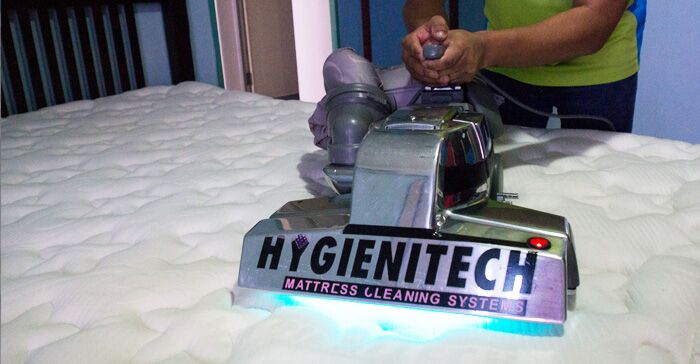 Mattress Cleaning
We use Hygienitech® Mattress all-natural, 100% chemical-free for mattress cleaning and sanitising process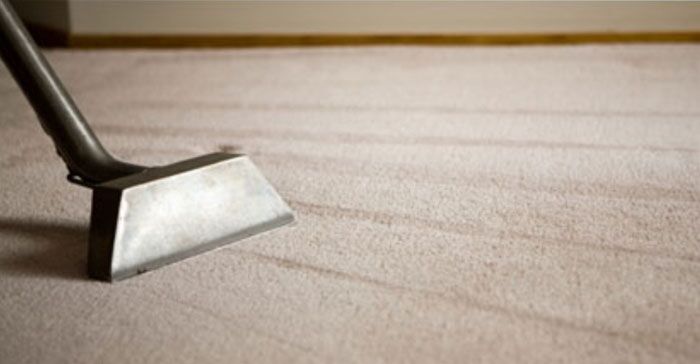 Carpet Cleaning
Professional carpet cleaning will remove spills and spots, smells and sanitises your carpet at home or office.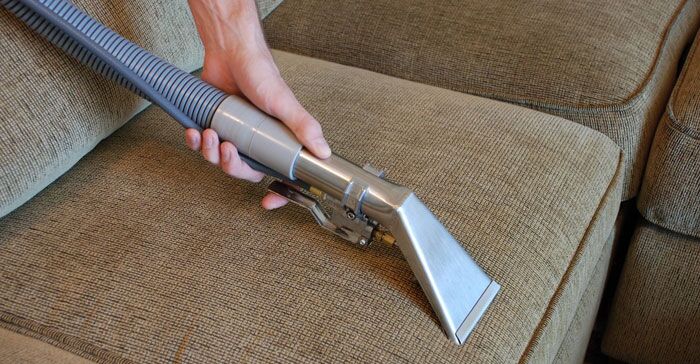 Fabric Sofa Cleaning
Our environmentally friendly sofa dry cleaning solution will leave your sofa looking and feeling like new.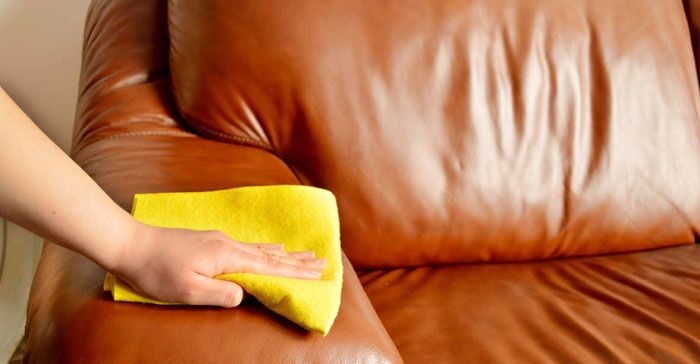 Leather Sofa Cleaning
Our leather sofa cleaning service is a two parts process involving cleaner solution and conditioner.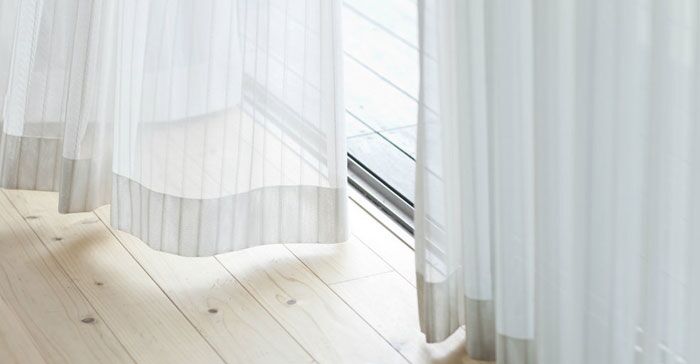 Curtain Cleaning
Whatever the curtain fabric used, our curtain cleaning service are will be able to clean them.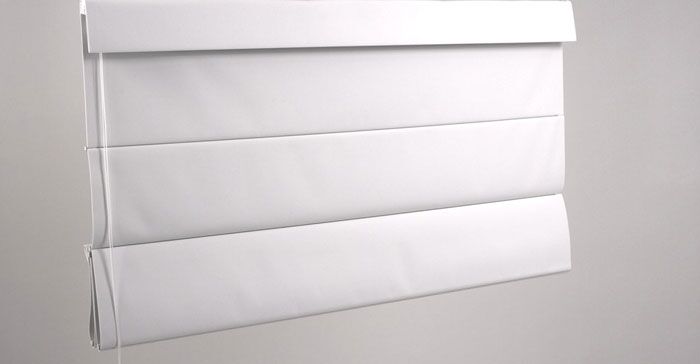 Roman Blinds Cleaning
Our Roman blinds cleaning services can return your blinds to you in 'good as new' condition.
Find out more on HygieneProf Cleaning Services
Or call — 6402 0211
Environmental Friendly Cleaning Solution
We use only non-toxic, biodegradable ingredients, phosphate free, eco-friendly cleaning solution for our cleaning services. Our cleaning solution are child and pet friendly.